Livin On Tulsa Time....
May 30th, 2005 (10:46 am)
Well... I've been home from Tulsa for about a week now... and I can't seem to get rid of the vibe I've had since I was there. The vibe in Tulsa was so much better than here... I loved it there. I love the atmosphere, the people... seeing over 15,000 fans that night just to see Hanson. I loved getting able to spend this time with people who were sooo awesome. I really wish I could move to Tulsa... I really do... but really the whole point to this was to post pics.... so here they are...
Enterting Oklahoma
Sitting in the Crowne Plaza lobby
Breakfast the morning of the show...
We finally got our wrist bands after sitting in the hot sun for 10 hours...
SOUNDCHECK PICS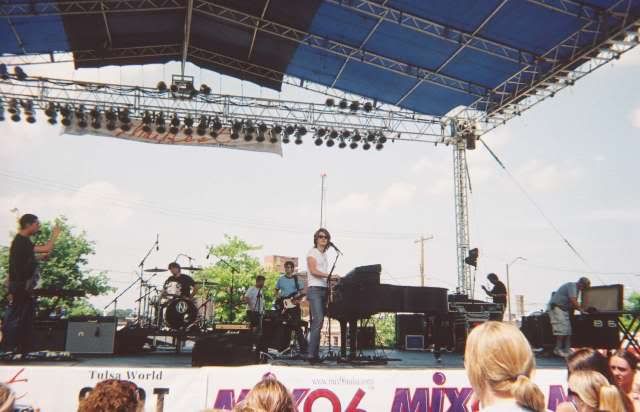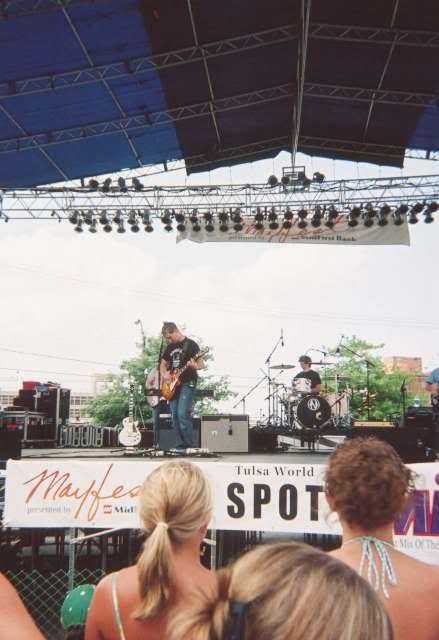 THE SHOW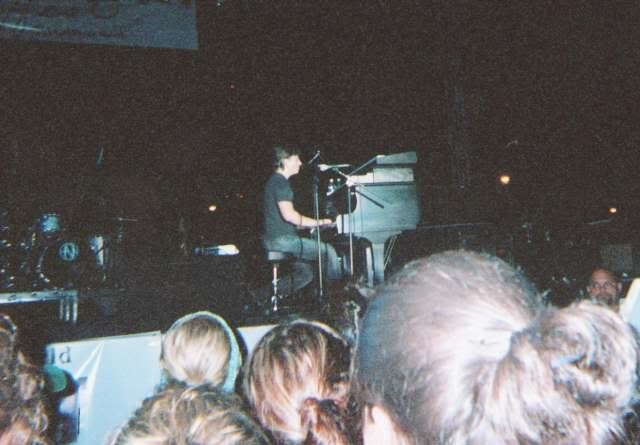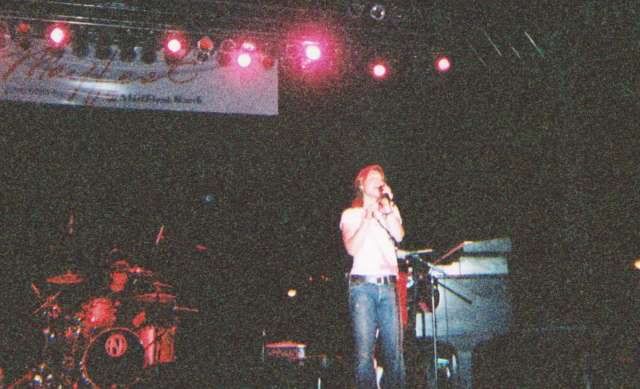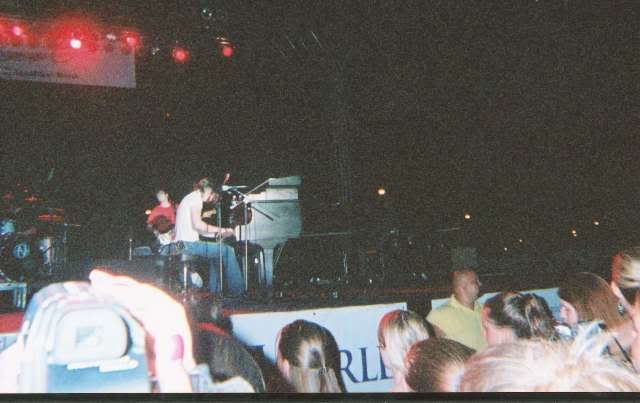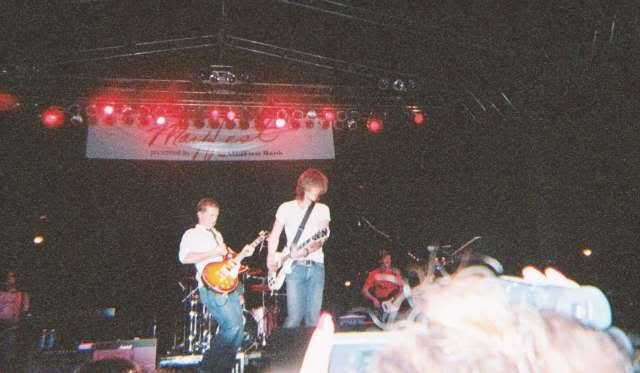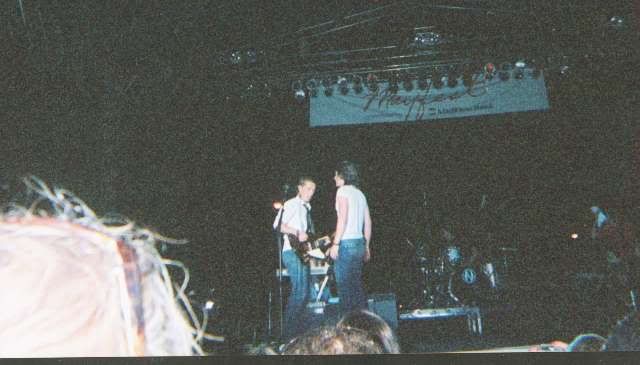 </ljcut>