I smell bad...
July 17th, 2006 (06:29 pm)
current mood: aggravated
Yeah its true! I just thought you'd all like to know! Does anyone ever read this anyway?? or am I just writing this to be cool?

Anyway I decided with a little help from Alli that I want to lose weight. I am officially at 329lbs. Thats ALOT of weight to be carrying around. I want to get down to like 130lbs and i have ALOT to go. I don't know how I'm going to do it either. I'm so fucking lazy. But today I actually went for a walk. I walked for 45 minutes in this blasted heat advisory. I figured why not the more I sweat the better right? The downside though was the shoes I was wearing SUCKED and now both of my pinky does are nothing but blistered.

This weekend was my attempted at an IL street team BBQ for hnet. It was a complete waste of time. Only 2 people showed up. Kim (the ST leader) and my friend JJ. My brother was amazing entertainment though. My dad wasn't horrible either. I have pictures from it too. I'll put them in a cut.

This work situation is sucking ass. Now I'm kind of regretting last weekend. I know my parents will throw it in my face too. "Why did you go on your trip? you could've used that money for _____". I don't want to deal with it.

Anywho pics from the bbq are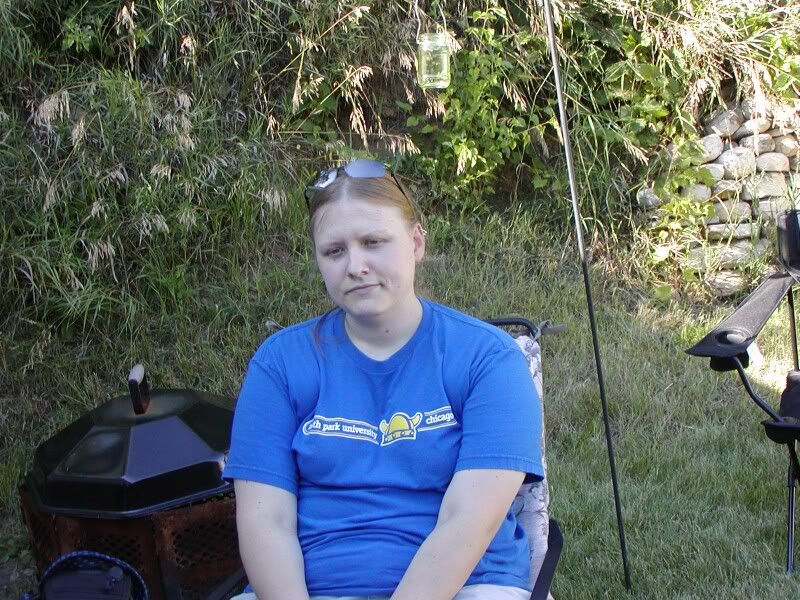 Kim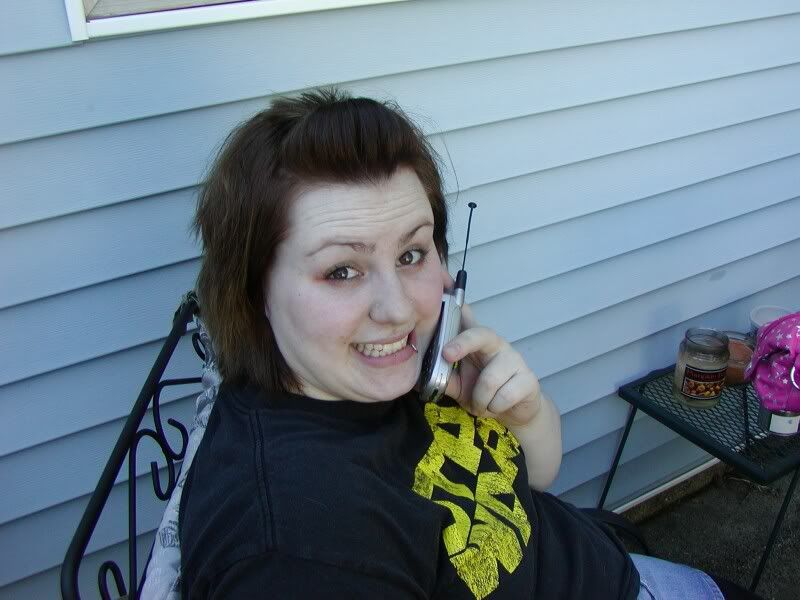 JJ spent alot of time on the phone...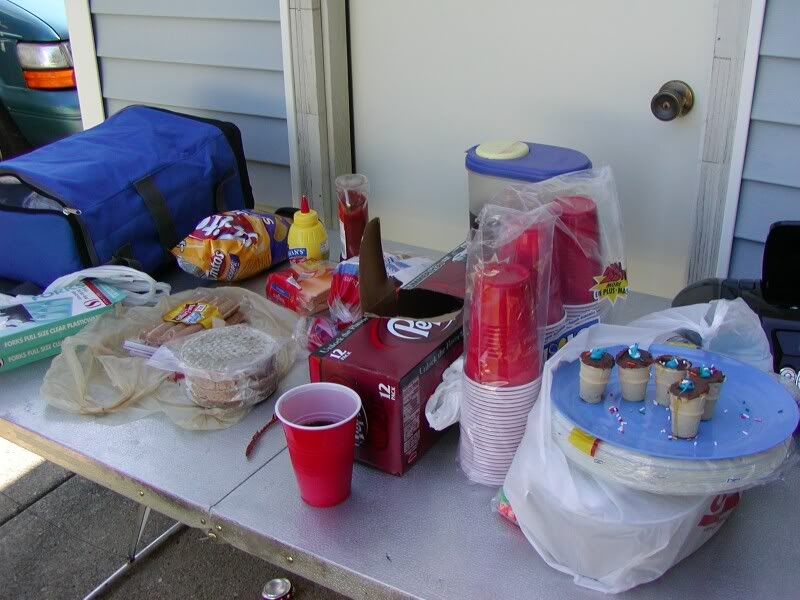 FOOD!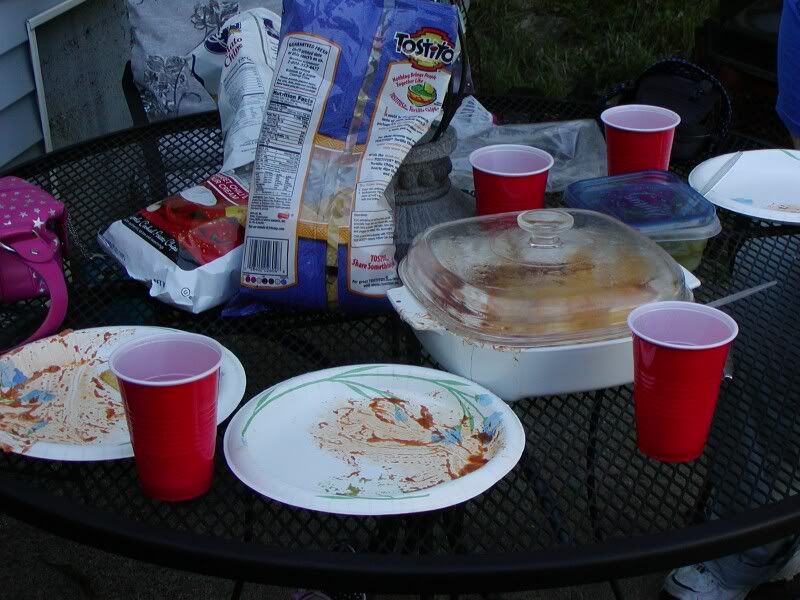 MORE FOOD!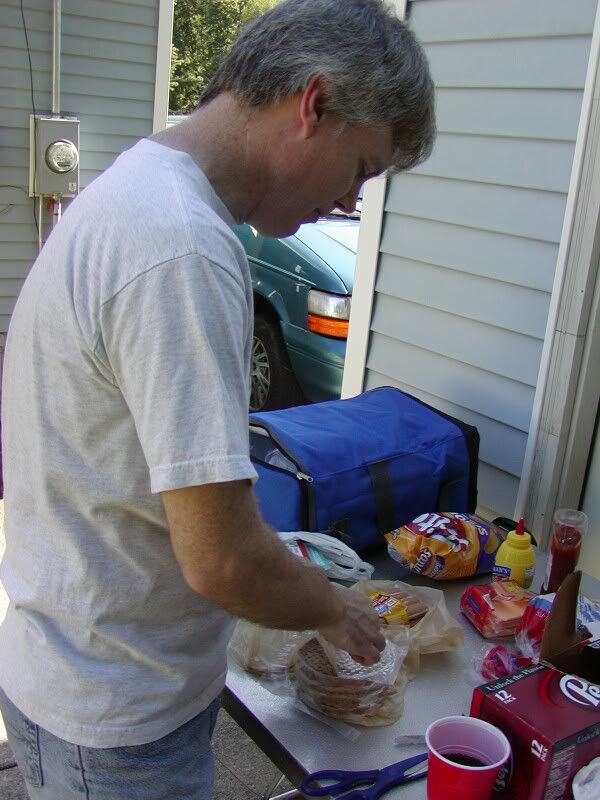 my dad cooked for us!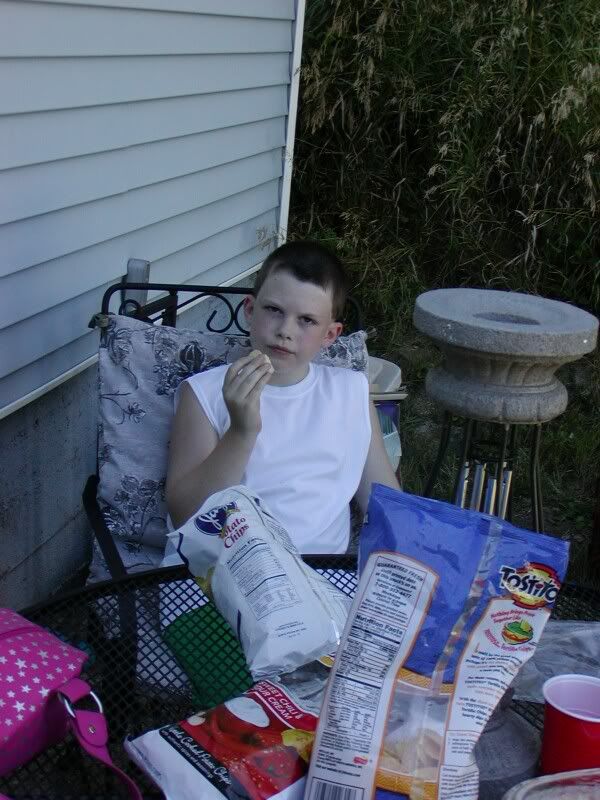 my brother entertained us!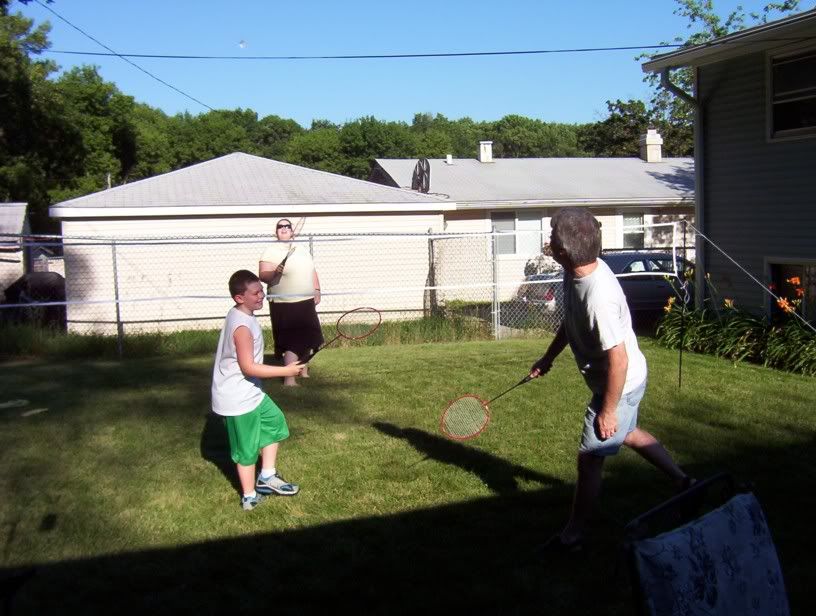 we played badminton



yep it rocked!



JJ posed for me!



we had a water balloon fight...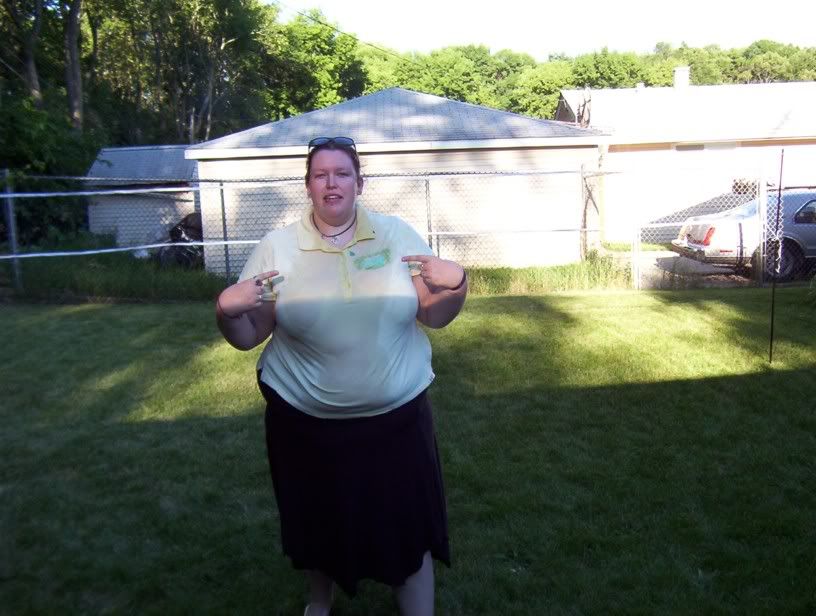 I lost... excuse my boobs!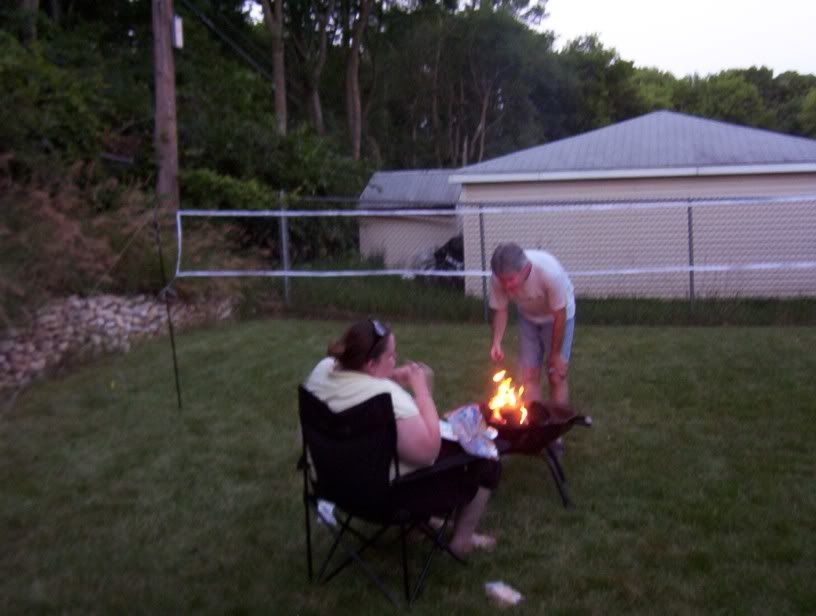 we had s'mores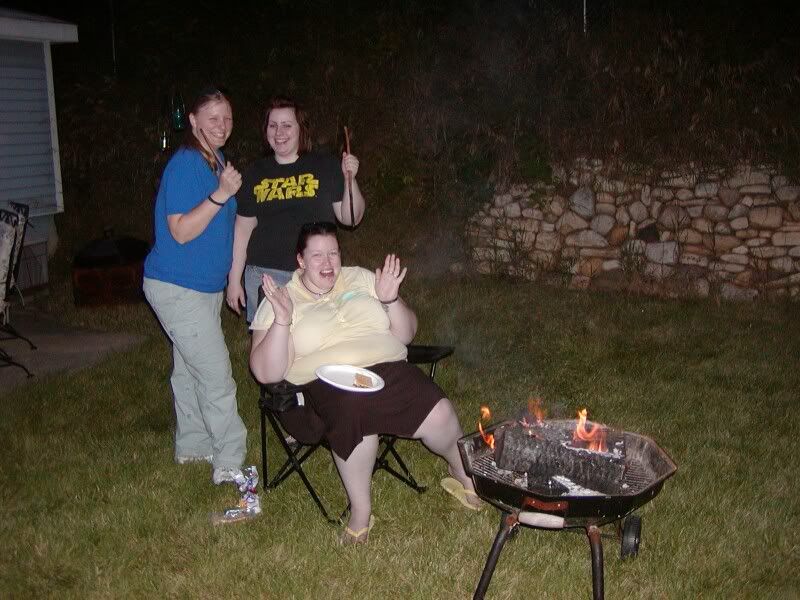 pretended to be in africa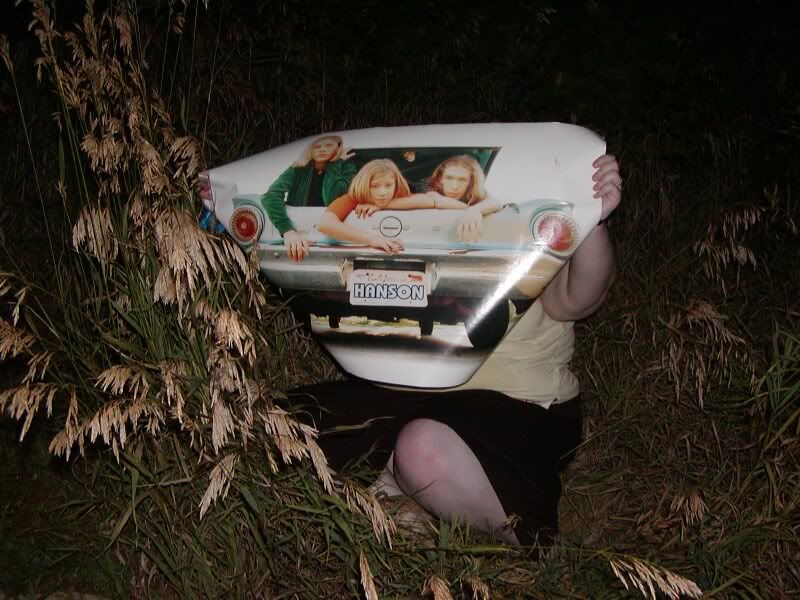 then hanson went to africa! haha

ok thats it


enjoy! leave me a comment! i never get comments!